The Aspelin Group selection has the solutions for takeaway and convenience food, along with berry and fruit packages. We offer flexible service to both the food industry and agriculture. This is enabled by our broad supplier network and our imports, which works with large European manufacturers.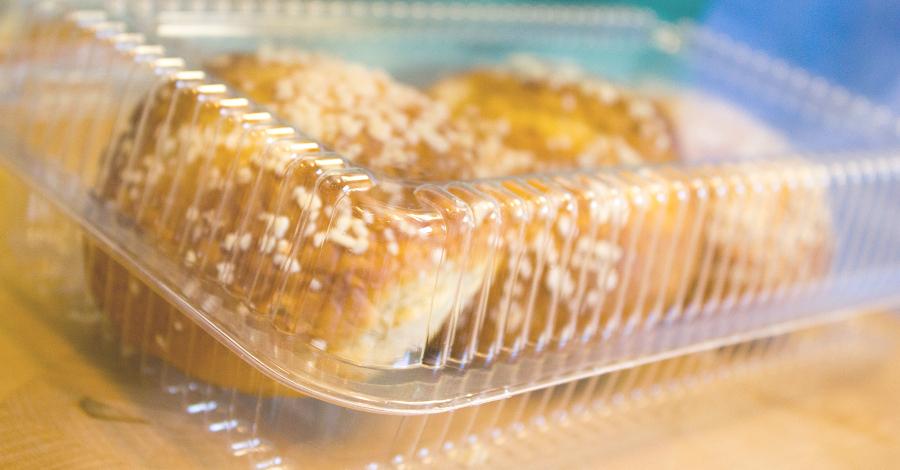 Microwave and Oven-ready Boxes
Box solutions for warm treats. Options in both cardboard and plastic.
Large selection readily available from storage.
MAP Packages
Higher oxygen-proof solutions for a longer shelf life. Options in both cardboard and plastic.
Berry, Fruit and Herb Packages
Solutions for gardens and agriculture. Custom packaging available. Several material choices.
Bakery Boxes and Cake Boxes
Solutions from small pastry packages to large cake boxes. Options in both cardboard and plastic. Now also a new plastic-free selection of pastry boxes.
Salad and Takeaway Boxes
Different options for takeaway foods. Let's make your customer's dining a unique experience.
Sealed Jars and Liquid-proof Buckets
From small jars to large vats, solutions for food industry and other use. Custom print options available.
Aluminium Trays
Trays for food production and distribution. Smaller products for pastries and pies also available.
GN-boxes and Dynos
Larger containers for the needs of kitchens and the food industry. Either in gastronorm measurements or dyno packages.
Custom Package Solutions
Didn't find what you were looking for? Looking for something more than a standard product? Contact us, let's make your package idea a reality.
Cases and Cans
Packages for every need:
Bakeries
Food industry
Gardens and farms
Cafés and outdoor market sales
Non-food
We offer packaging solutions made from various materials. Our products are high-quality European manufacture.
A package is a visual solution that offers good protection. Hard packages protect from impact and enable stacking storage solutions.
Most packages can be done with a single material, making the product easily recyclable.
All package solutions that we offer are recyclable unless specified otherwise.
Business that Focuses on the Customer
According to our surveys, our customers are happy with our products. This is no surprise, because customers are the baseline for all our activities. Especial accolades have been given to our customer service, which we will continue to develop even further in the future.
Innovation
The packaging industry needs new products, materials and environmentally friendly solutions. We actively develop our business and help to create a society where packaging is more than just a necessity that ends up as waste immediately.
Family values
Aspelin Group is a family-owned business, and our values reflect it. We trust in the quality of Finnish work and stand firm behind our products and production. We will continue to develop our products in Finland and wish to be trailblazers in developing Finnish industry.
Quality
We wish to offer the best possible quality, both in our products and services. Continuous development and quality improvements are a part of our everyday activities. It is our wish that the top quality of today is the regular quality of the future.