We manufacture different kinds of sacks, hoods and arks for the use of stores, vegetable packing and industry.

Our broad selection also includes storage products like inner bags, pallet covers and deep collection container sacks.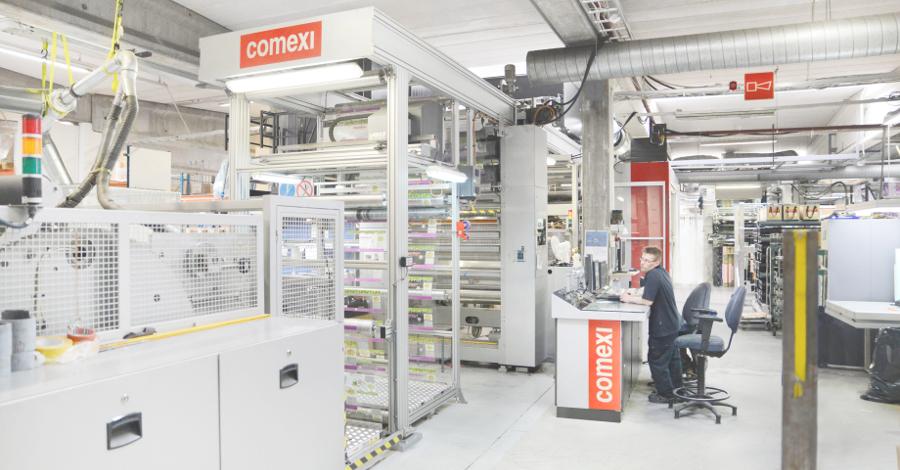 Pallet Covers, Protective Covers, Deep Collection Container Sacks
We manufacture sacks and hoods on order and in custom measurements to cover different kinds of pallets and act as inner protection. We also have a large selection of sizes readily available to be used as pallet covers, inner sacks in lifting platforms and cages, and for deep collection containers.
Vegetable Sacks and Protective Hoods
Stock products 10 kg and 20 kg vegetable bags and sacks for lifting platforms.
Trash Bags and Bin Bags
Our selection covers professional products for professional use. Our black bags are made from entirely recycled materials. There is a large selection of colours and sizes available. We also create custom solutions.
Different Kinds of Bags and Bag Solutions
We can create different kinds of bags and sacks for various package solutions and uses.
LDPE- and HDPE- Arks
We also manufacture different kinds of plastic arks to suit customer needs.
Kraft Paper Arks
We manufacture different kinds of kraft paper arks and other paper arks in custom measurements.
Sacks, Hoods and Arks
We are one of the leading manufacturers of sacks, hoods and arks in Finland.
In addition to different kinds of sacks we manufacture different kinds of hoods and arks for different industrial purposes. The largest sacks have a volume of over 5000 litres.
In addition
We also offer biodegradable materials, Ecoplast and Ecoplast Green (biobased) in addition to traditional plastics.
We also import various kinds of sacks.
Business that Focuses on the Customer
According to our surveys, our customers are happy with our products. This is no surprise, because customers are the baseline for all our activities. Especial accolades have been given to our customer service, which we will continue to develop even further in the future.
Innovation
The packaging industry needs new products, materials and environmentally friendly solutions. We actively develop our business and help to create a society where packaging is more than just a necessity that ends up as waste immediately.
Family values
Aspelin Group is a family-owned business, and our values reflect it. We trust in the quality of Finnish work and stand firm behind our products and production. We will continue to develop our products in Finland and wish to be trailblazers in developing Finnish industry.
Quality
We wish to offer the best possible quality, both in our products and services. Continuous development and quality improvements are a part of our everyday activities. It is our wish that the top quality of today is the regular quality of the future.