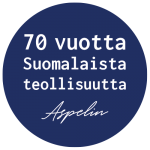 The most environmentally friendly package is the one that gives the product the best protection and the longest lifespan.
Our Products
Plastic as a material is sparking a lot of conversation, and thus it is wise to share information for decision-makers and consumers. Information helps make informed decisions better than only basing them on a political opinion. The threshold to plastic recycling must be lowered, general recyclability must be developed and new materials besides oil need to be found for manufacturing purposes. It is still prudent to remember that the price of food should not rise significantly due to pricier packaging. Before the market develops, we must also be wary of artificially steering it.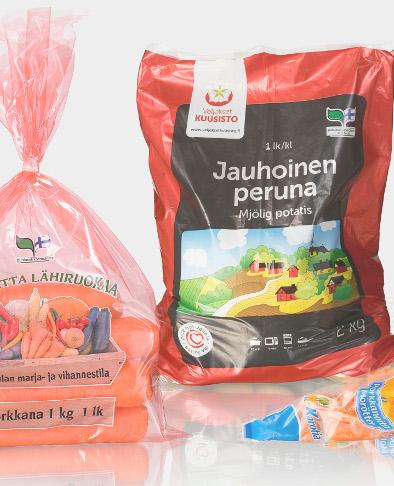 Aspelin Group
Aspelin Group is a Finnish family-owned manufacturer and importer of packaging solutions. Our clients work in many different fields, which has created a long history in the packaging industry, with our business continuing in the third generation.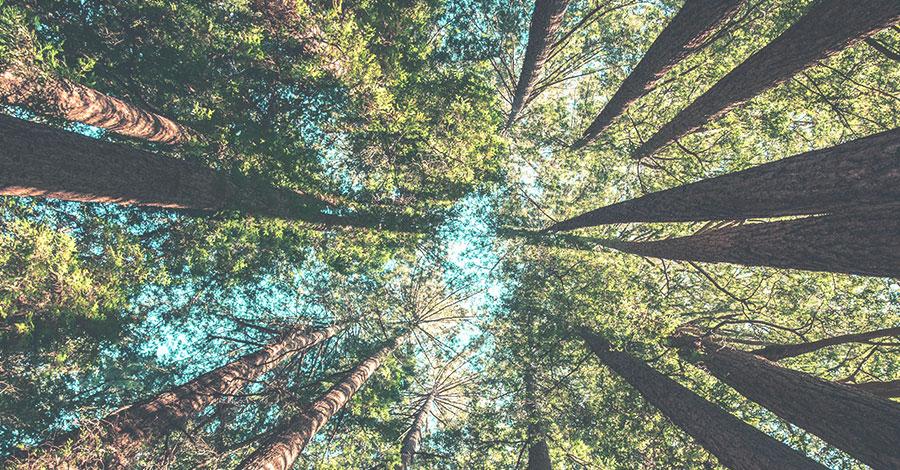 Green
The package that keeps the product fresh and protects it best is always the most ecological choice. Therefore, we want to find even better materials and energy efficient production methods. Our packages ensure that your products get the best protection and stay fresh for long as possible, safe from external threat and contamination.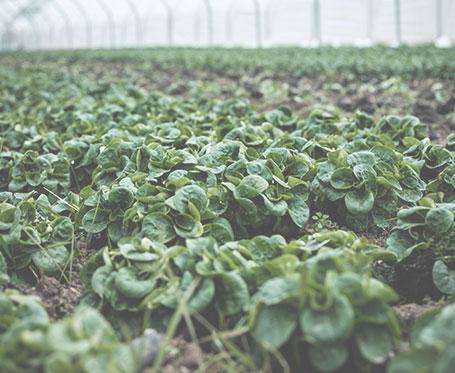 Nature
Belongs
to Us All.
We wish to make the world a better place, one package at a time. The diversity of Finnish nature is unique and amazing. Therefore, we want to do our part in preventing climate change and developing our activities and products toward a better tomorrow. We work in close cooperation with our product chain to develop a model in Finland which supports both the environment and society in a manner that minimizes waste creation. Recycling is a key factor in the goal to reach the climate goals of the future.
Business that Focuses on the Customer
According to our surveys, our customers are happy with our products. This is no surprise, because customers are the baseline for all our activities. Especial accolades have been given to our customer service, which we will continue to develop even further in the future.
Innovation
The packaging industry needs new products, materials and environmentally friendly solutions. We actively develop our business and help to create a society where packaging is more than just a necessity that ends up as waste immediately.
Family values
Aspelin Group is a family-owned business, and our values reflect it. We trust in the quality of Finnish work and stand firm behind our products and production. We will continue to develop our products in Finland and wish to be trailblazers in developing Finnish industry.
Quality
We wish to offer the best possible quality, both in our products and services. Continuous development and quality improvements are a part of our everyday activities. It is our wish that the top quality of today is the regular quality of the future.